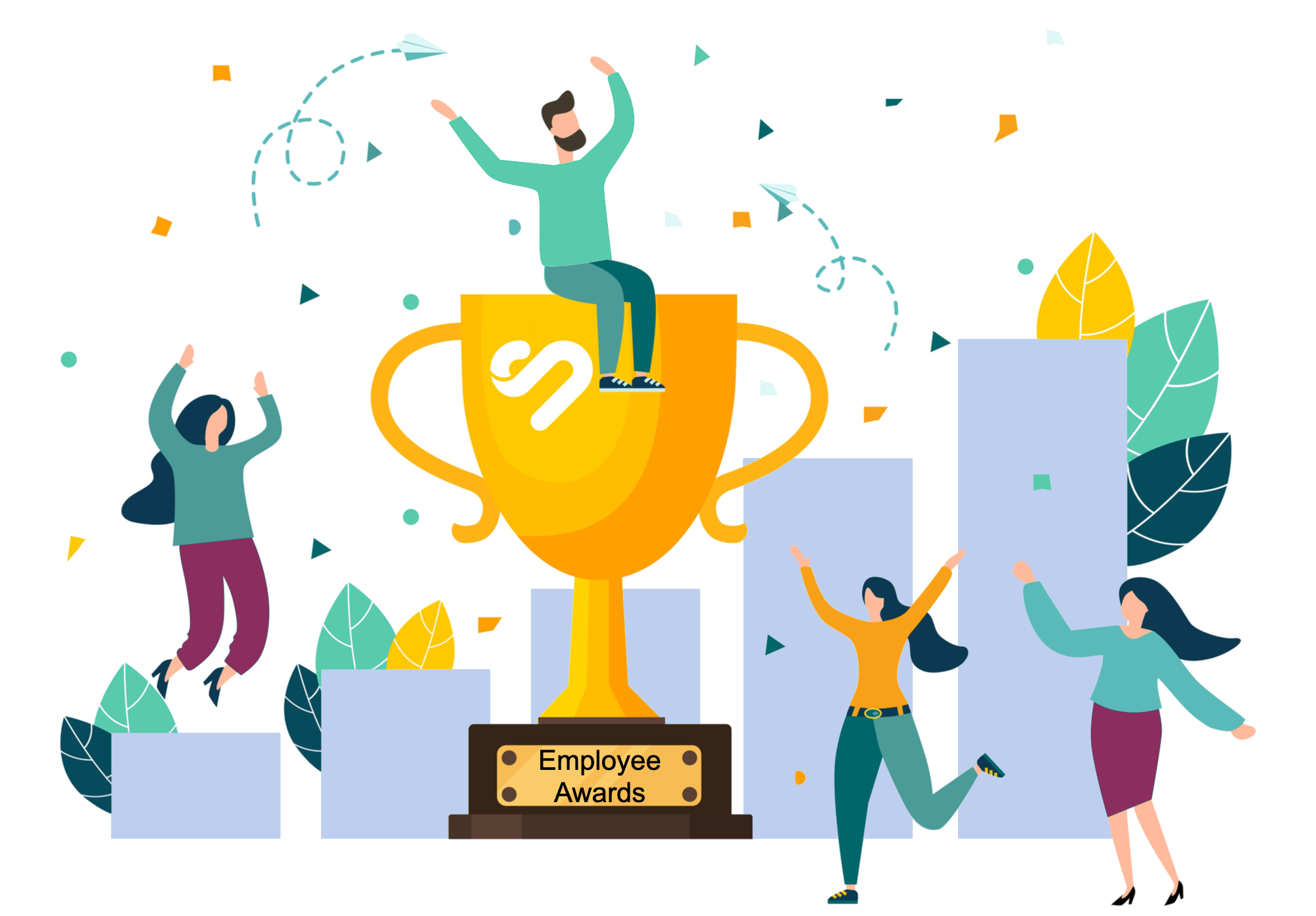 Employee appreciation is a mainstream topic these days.
A few decades ago the attitude regarding employer-employee relations was in favor of the employer — kind of an "Ask not what your employer can do for you, but what you can do for your employer" situation. However, the contemporary approach is to look for a win-win, where all sides work together to reciprocate value.
"When it comes to recognition, 63% of those who are "always" or "usually" recognized say they're "highly unlikely" to leave their jobs in the next 3-6 months, while a lack of recognition is consistently cited by employees as the #1 reason for leaving their jobs."

(KazooHR)
Plenty of companies are doing an excellent job in regards to employee appreciation, and their employee retention rates help back that up. No matter if you're here because you're always looking to improve or because you've been watching talent leave, we've got some ideas for you — namely, employee award ideas.
In fact, these are our tried, true, and tested 16 most amazing employee award ideas for appreciating your staff in 2022. Hope you enjoy it and implement a few of them!

Why is it important to give employee awards?
Giving employees awards is a huge step toward making them feel appreciated, recognized, and valued. It's easy to underestimate the emotional component of employee retention and to overestimate material factors. While competitive pay, bonuses, and benefits matter, how you make employees feel is at least as vital in attracting and retaining top talent.
There are a number of benefits of giving employee awards including: 
1) Boosts morale – Giving employee awards reduces anxiety in the workplace and provides serious positive affirmation.
2) Helps recruitment – When employees experience positive company culture, they naturally want to talk about and help bring other talents on board.
3) Improves employee satisfaction – Employee satisfaction even translates to better customer service and employees who are better motivated to take initiative and be invested in the success of the company.
| | |
| --- | --- |
| | |
| | Trusted by companies like Hulu and ZipRecruiter, Bonusly offers a fantastic employee recognition and reward platform where any member in an organization can give a public shout-out to impressive team members. Request a demo today to learn more about how Bonusly can help you build an exceptional recognition and reward program that keeps your employees happy and motivated. |
| | Kazoo is an employee recognition platform that values the employee experience so much that they wrote a manifesto about it. In addition to employee recognition, Kazoo's platform can also be utilized for employee performance management as well– making it an awesome one-stop shop. |
| | Nectar takes the guesswork out of selecting reward offerings that will resonate with your employees. They make it easier to motivate teams with incentives and offer a vast catalog of options because employee rewards aren't one-size-fits-all. You can also use your redeemable points for hotels, tickets, company swag stores, gift cards, and charitable donations. |
---
10 Employee Award Ideas
1) Company Values Award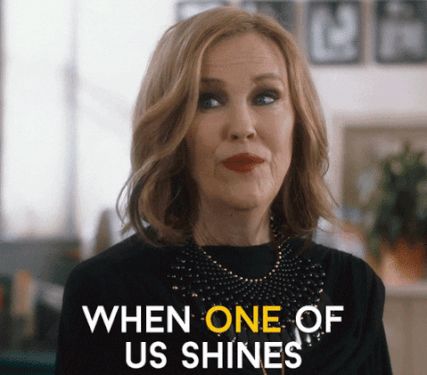 Company Values Award is the company values reinforcer your team needs. Instead of setting up values on posters throughout the office or going over your company values every meeting, show them through this awesome award that recognizes them for displaying the exact virtues your company espouses!
Why this employee award matters: Reward your employees for aligning themselves with your company values. Reward them for striving for greatness and for representing your company in the best possible light. Make sure that your values are clearly expressed so they understand what to aim for in the first place.
How to celebrate this employee award at your company: Choose a different value each month and create an award that celebrates it. For example, if one of your company values is teamwork, you could give an award to the team that works best together or makes the most progress on a project.
2) Above & Beyond Award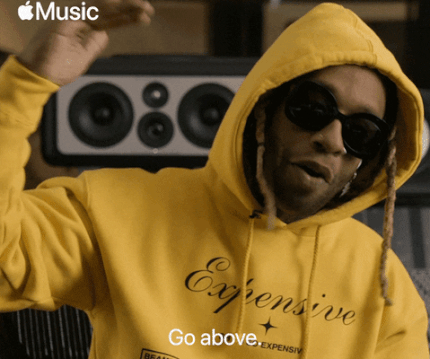 The Above & Beyond Award is an employee award given to the team member who shows the most initiative and desire to go above and beyond the outlined duties of their job description. This award goes to the person who best exemplifies the phrase "team player."
Why this employee award matters: The Above & Beyond Award is the perfect employee appreciation award for those team members who consistently make the extra effort.
How to celebrate this employee award at your company: Give this employee award to the person who goes above and beyond each month. Make sure to recognize their efforts in front of their peers at a company meeting or all-hands call. You can even send them a digital trophy along with a gift card to celebrate their commitment.
3) Shoutout Superstar Award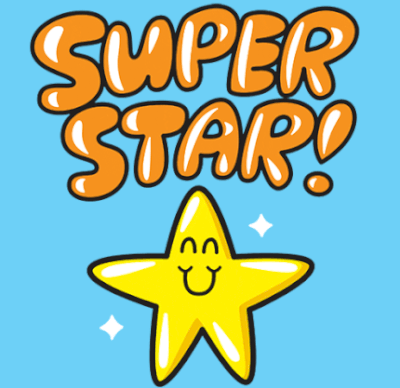 The Shoutout Superstar Award is given to an employee who regularly gets a shoutout from their teammates. This employee recognition award is just the cherry on top of how beloved they are within their team.
Why this employee award matters: It's one thing to be appreciated by management, but it's an entirely different thing to be appreciated by your peers. The Shoutout Superstar is the ultimate peer-to-peer employee appreciation award.
How to celebrate this employee award at your company: Present this award to the Shoutout Superstar at your next team meeting. Ask their teammates to share why they're deserving of the award and make sure to shout them out on a social recognition platform like this.
4) Rise & Shine Award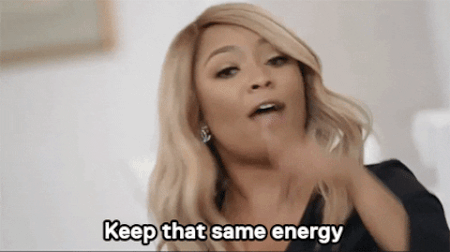 The Rise & Shine Award is the perfect employee appreciation award for those employees who burst onto the work scene every morning with enough energy to be like a living cup of coffee for your team. This ray of sunshine sets the tone for the rest of the workday!
Why this employee award matters: The Rise & Shine Award rewards employees for starting the day with a pep in their step. This employee award incentivizes having a positive approach and demeanor on the job and is focused on setting the tone for the day.
How to celebrate this employee award at your company: You can post the award on your office bulletin board for the rest of the company to see or use a digital office bulletin board like monday.com for the entire organization to celebrate online.
5) Ray of Sunshine Award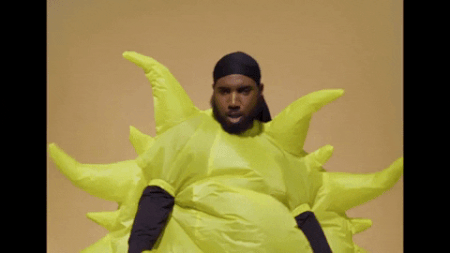 Similar to the Rise & Shine Award, the Ray of Sunshine Award is all about bringing positive energy to the workplace. This culture-building superstar is the one who uplifts and encourages their team consistently.
Why this employee award matters: The Ray of Sunshine Award rewards teammates for possessing the intangibles. Sometimes, it's not about who scores the points, but rather, who gives the assists or who cheers the loudest and helps motivate their teammates.
How to celebrate this employee award at your company: Encourage your remote employees to get outside and enjoy some sunshine! The winner of this award can receive a company stipend to attend a concert, local sports game, or a nice patio lunch in their city.
6) Learning Is Power Award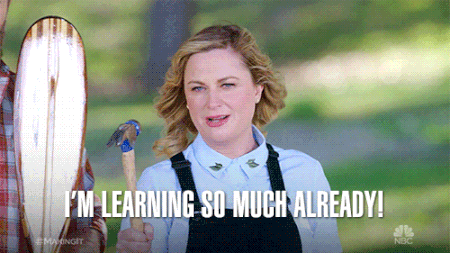 The Learning is Power Award goes to the employee who is the most avid learner; the one who is always seeking to pick up a new skill or ability. Your company will thrive when you combine talent with a growth mindset.
Why this employee award matters: Your competitors are always looking to gain an edge. If you have employees looking to do the same, then you should be able to zoom past the competition!
How to celebrate this employee award at your company: Ask your employees what kinds of skills they want to learn but have not had a chance to. An online class or program can really help your colleagues unlock their potential. Utilize one of these employee survey templates to find out from your employee what they are interested in.
7) Teamwork Makes The Dreamwork Award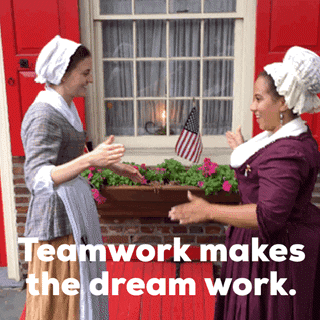 The Teamwork Makes The Dreamwork Award is an award devoted to employees or entire teams. This particular award centers around — you guessed it — teamwork. In many ways, this award is designed to show some love to the givers. These unsung superstars are the gears that make the engine go. Team players can get lost in the shuffle of group milestones, however, this award recipient will feel like an MVP!
Why this employee award matters: The Teamwork Makes The Dreamwork Award goes to that teammate that's always there for their coworkers, lending a helping hand, and just making everyone's lives easier. As a company experiences growth, sometimes employees find themselves in situations that require them to stretch beyond the limits of their job description and to support one another. That's the definition of this winning team member or high-performing team.
How to celebrate this employee award at your company: Since there is no "I" in team, why would you only give out one award? A team award can promote coworker bonding and boost morale (especially after a busy quarter or end of project). Try using Bucketlist to easily send out digital gifts to your team so they can get something they will actually use.
8) Customer First Award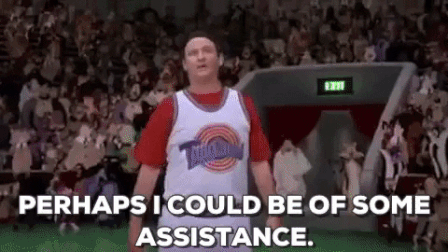 The Customer First Award is especially relevant for employees who deal directly with customers on a regular basis. However, this award could also go to an employee who leaves the most positive impression on customers and seems to be able to consistently turn them into recurring customers through exceptional care.
Why this employee award matters: The Customer First Award is an employee award for the team members in your organization that goes above and beyond the call of duty to ensure customer satisfaction. The best way to give out this award is ideally by awarding it to the person with the most wins in concrete measurable — like customer reviews.
How to celebrate this employee award at your company: You can send out a care package to thank them for their dedication to customer service. Care packages from Caroo can be sent to multiple employees right to their doorsteps so all you have to do is click a few boxes and ship them off!
9) Best Communicator Award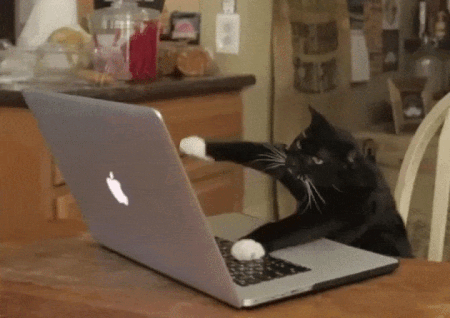 The Best Communicator Award is an employee award specially dedicated to an employee who is on top of communication whether it be verbal, via Slack, email, or another medium.
Why this employee award matters: Communication is key in the workplace. Keeping it professional, concise, relevant, and warm is a delicate balance. Mastering workplace communication is a commendable skill, so the Best Communicator Award should be given as a great honor.
How to celebrate this employee award at your company: Communication is key. So celebrating this employee award means communicating to your colleague that their contribution matters. A corporate recognition award like an employee shout out is a great way to encourage all of your peers to join in and celebrate your Communication Allstar.
10) Collaborator Award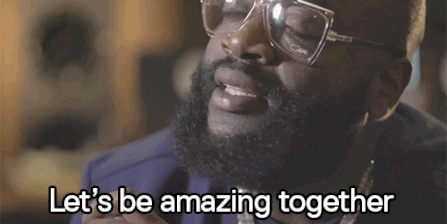 The Collaborator Award goes to someone who has proven themselves to be a master collaborator. This differs from the TeamWork award in the sense that it focuses more on a project-by-project basis and particular moments of collaboration.
Why this employee award matters: Collaboration is vital in the workplace. We all know what it was like working on a group project in school when only one person did all the work. The Collaborator Award is earned by that coworker who finds a way to be the perfect fit no matter who they're working with or what the task is!
How to celebrate this employee award at your company: Take your Collaborator Award winner out for a nice experience with their friends or family. Regardless if they work in the office or from home, you can send them a spot bonus to use with their loved ones for a night out on the town.
---
6 Employee Awards Categories
1) Performance Awards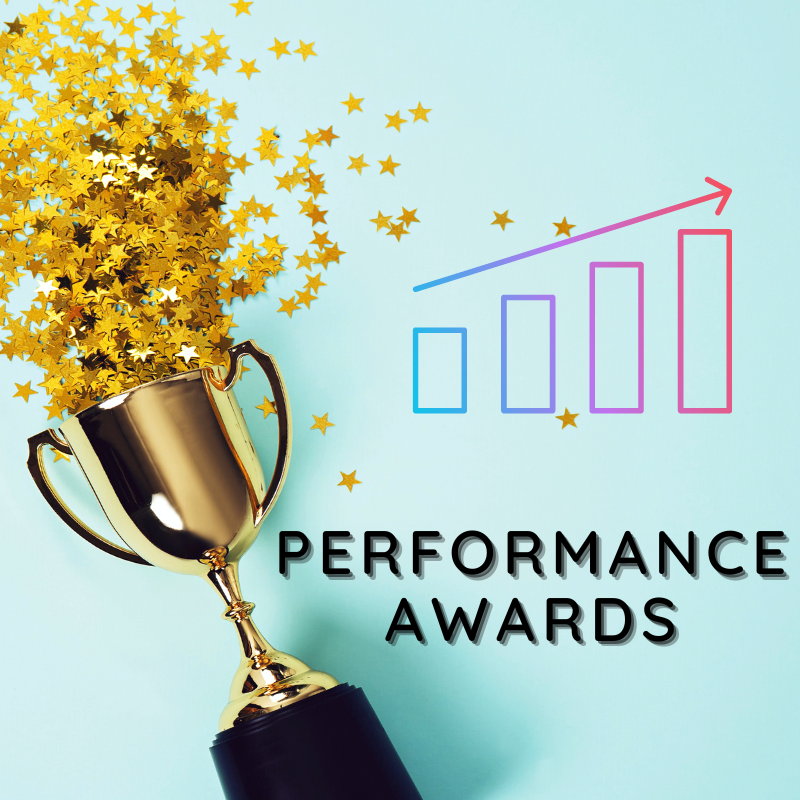 The Performance Awards are given out based completely on merit and achievements. For example, if a salesperson hits a certain dollar amount in sales, or someone on the marketing team has an idea that results in achieving the desired outcome, then that's a concrete, measurable performance worth celebrating.
When to award employees: 
Give a performance award to an employee when they've reached a quota in the short term.
You could also give a performance award to an employee who continues to improve their performance month after month.
2) Employee Of The Month Program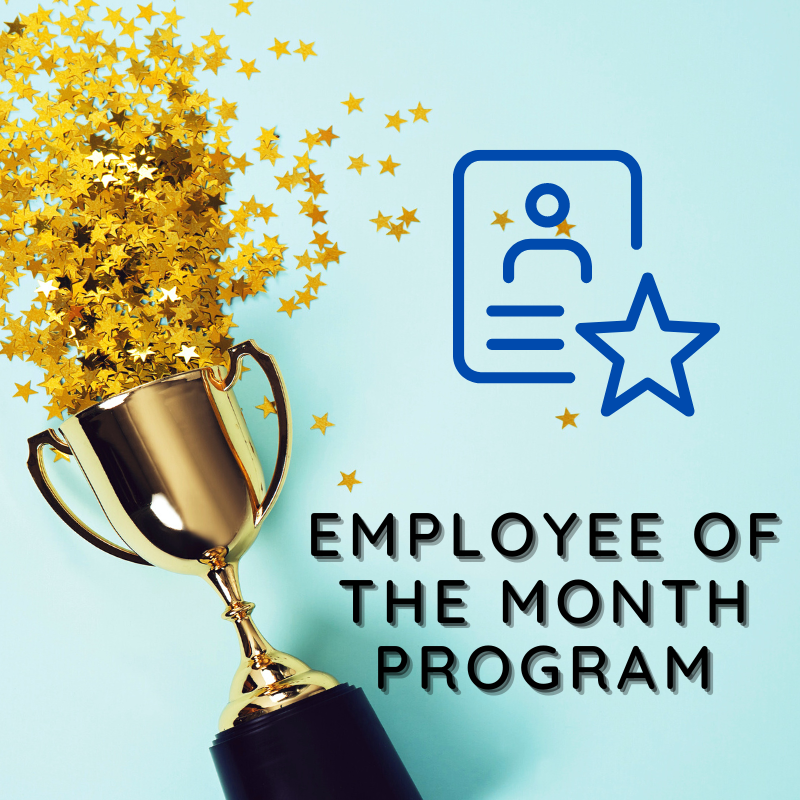 The Employee of The Month Program is designed to highlight an employee who exhibits the values of the company, works hard, stays positive in the workplace, and gets results. Ideally, you want to try to spread it around a bit, so that the same employee isn't winning it over and over again.
When to award employees: 
Give the Employee of The Month Award at the beginning or at the end of each month.
Conduct a big giveaway to go alongside the award and make a company-wide announcement.
3) Funny Employee Awards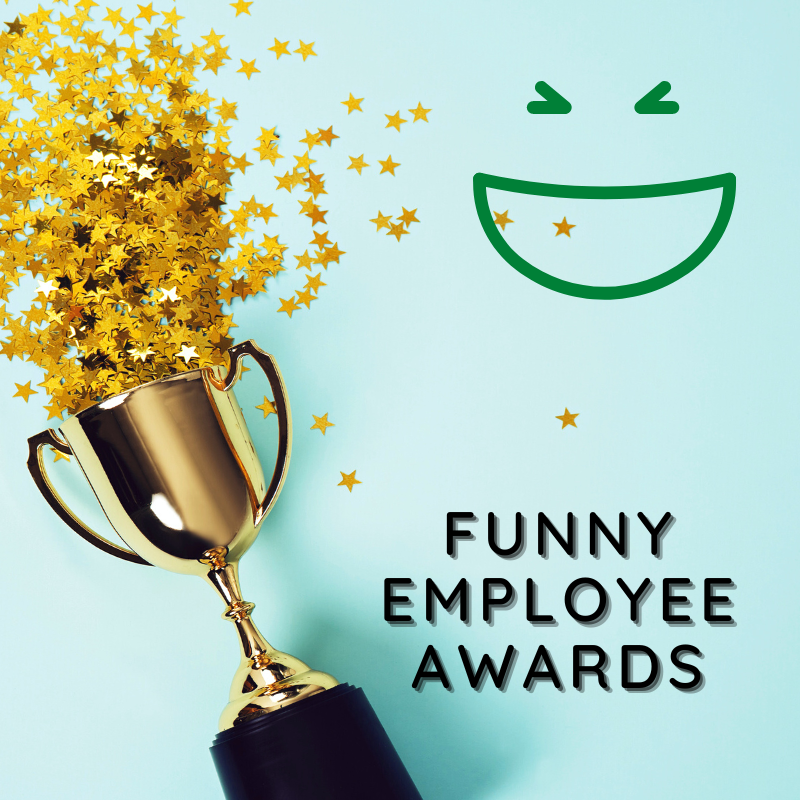 Funny Employee Awards are a category of employee awards that are meant to be totally unserious yet seriously silly. For example, let's say someone makes an amazing coffee, you can give out an award for that. Or let's say that an employee always seems to just spawn, you can invent an award for that. The key here is to keep it kind and good-natured.
When to award employees: 
Give this type of employee award anytime — like a good joke, you don't want it to be entirely predictable.
Similar to "The Dundies" in "The Office," you could turn this playful award category into an award show and a chance for humorous team bonding.
Pro – Tip: Here are some funny employee awards we have used at past SnackNation awards ceremonies:

Snack Attacker – person who always has the best snacks
Best Pet Cameo – pet that always shows up on Zoom
Tiesto Award – The resident DJ who is always playing the hottest tunes
4) Awards For Remote Employees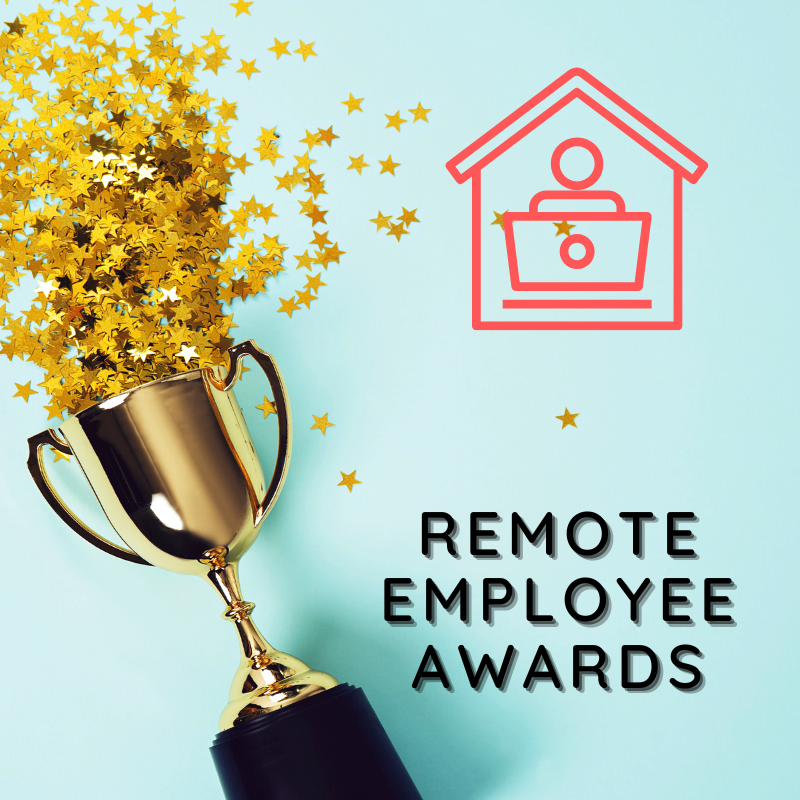 Remote employees often feel left out of the loop. While employee recognition software and programs help, Awards for Remote Employees provide yet another layer of recognition. As remote employees and hybrid workplaces continue to be more widely accepted, this group of employees deserves a category all their own.
When to award employees: 
Give out awards for remote employees at regular monthly or quarterly intervals.
5) Employee Superlatives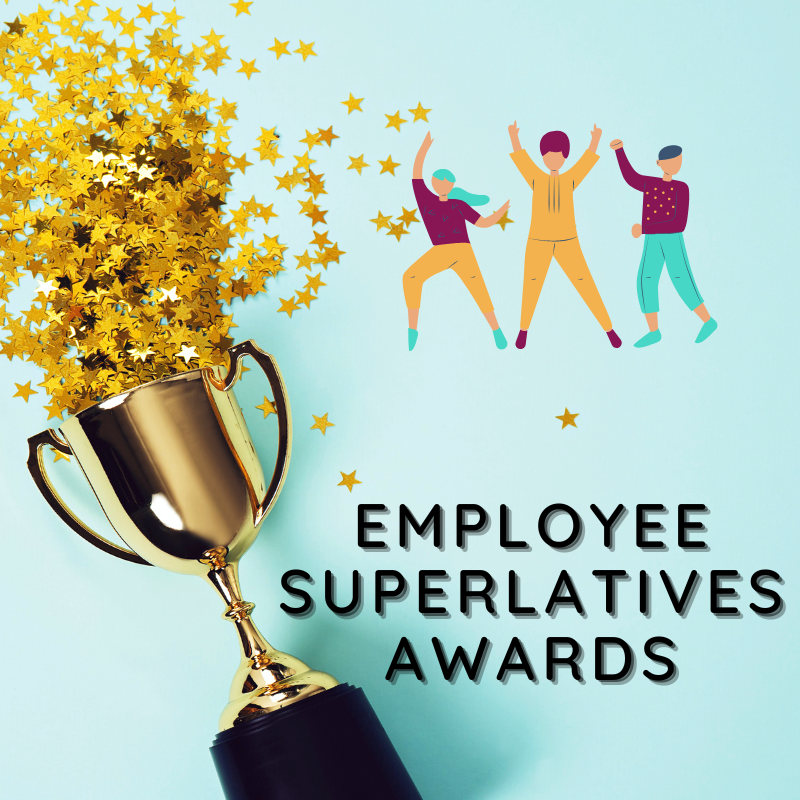 Employee Superlatives is an award category designed to highlight the specific attributes and accomplishments of employees. For example, let's say that an employee demonstrates tremendous creativity, you can customize an award for them to show that you've taken notice!
When to award employees: 
Award them anytime, anyplace — appreciation is, well, always appreciated.
You could also include this in your monthly or quarterly employee award show.
6) Years Of Service Awards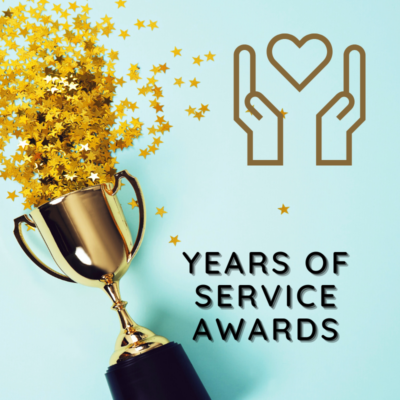 Years of Service Awards are all about rewarding loyalty. In the mercenary era of employment, having a great employee who is willing to stay year after year is a big deal.
When to award employees: 
Give out years of service awards at the end of each year.
Alternatively, you could give out years of service awards as employee work anniversary rewards, alongside another great employee appreciation gift!
---
Ways To Announce Employee Awards
1) Office Party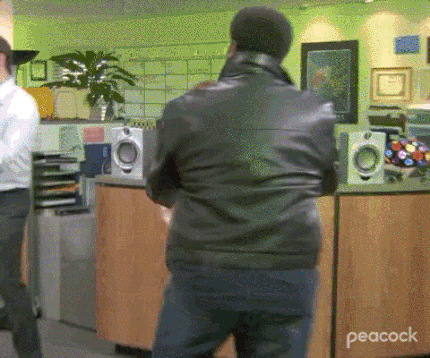 An Office Party is a great way to announce employee awards by turning them into a full-fledged social event. It's the classic two-birds-with-one-stone approach because you get to improve team building, employee engagement, and employee appreciation at the same time.
2) Employee Recognition Platform Shoutout
An Employee Recognition Platform Shoutout will let you cheer on your employees or coworkers on a daily basis. However, you can really utilize this type of platform to the max by blasting recognition in a highly public fashion.
Pro-tip: Check out Bonusly for a platform that will let you shout out your teammates and provide rewards from a catalog of options.
3) Record Videos + Distribute Over Slack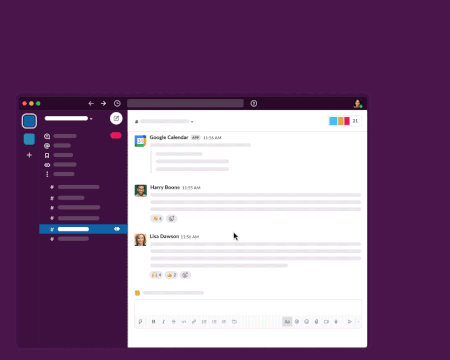 The secret of how incredible Slack is for companies is out of the bag, so it probably comes as no surprise that this team communication platform is equally remarkable as a channel for announcing employee awards.
4) Team Building Event + Awards Ceremony

Announcing employee awards at a team-building event or an awards ceremony is an excellent idea because the energy and overall mood is already going to be at a high. This will give your team yet another reason to celebrate, magnifying the good vibes at your team-building event.
5) Company Newsletter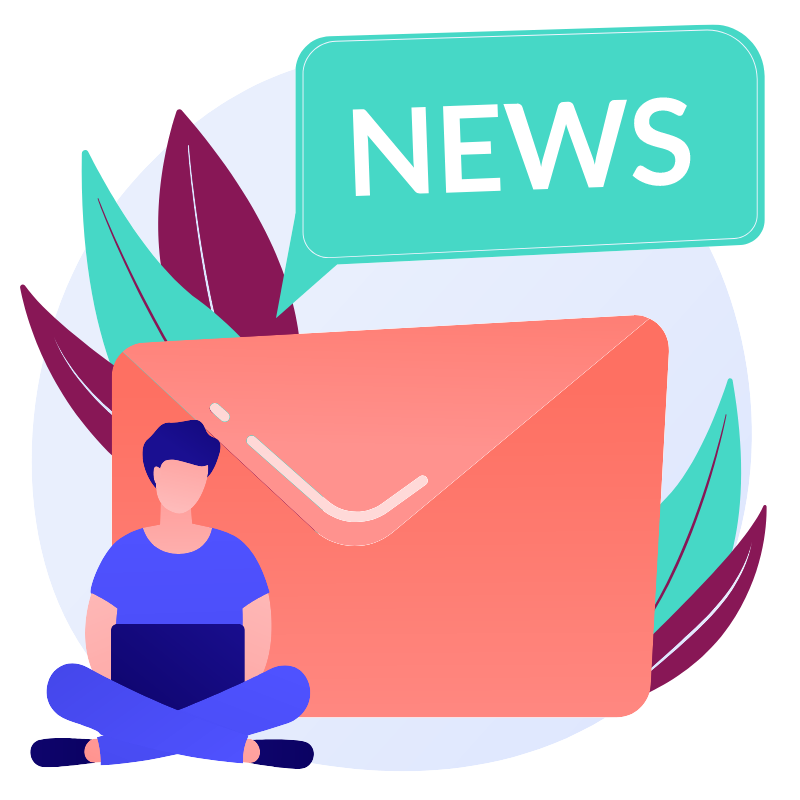 Highlight all of your employee awards in your company newsletter. In fact, depending on the industry you are in, it might even be a good idea to shout out employees on your external newsletter as well. This demonstrates to clients and customers that you are about showing your employees the appreciation and care they deserve.
---
People Also Ask These Questions About The Best Employee Awards
Q: What are employee awards? 
A: Employee awards are awards that are specially designed to provide recognition to employees for a wide range of accomplishments, characteristics, and values they demonstrate.
Q: What are some unique employee awards? 
A: Some unique employee awards could be awards you might customize to recognize the individuality of each employee.
Q: When should I give out employee awards? 
A: You should give out employee awards regularly. There really isn't such a thing as overdoing it. In fact, most employees say if they were appreciated they would stay at their jobs for longer.
Q: Why is it a good idea to award employees? 
A: It is a good idea to award employees because it's proven that it increases employee loyalty, retention, and satisfaction, and it also helps with recruiting efforts.